Senior Leadership Team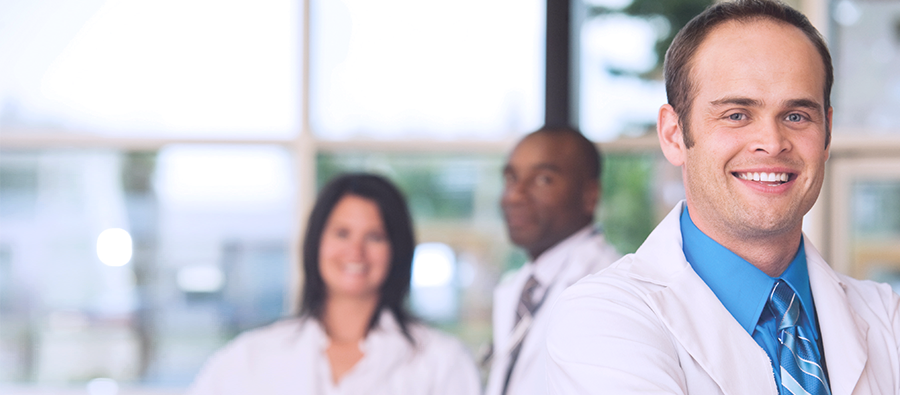 Mary E.Urquhart, RN, MBA, CPHQ, President
In her role at New England Sinai Hospital, Mary E. Urquhart, RN, MBA, CPHQ, provides administrative oversight to hospital operations and quality management. She is directly responsible for risk management and regulatory compliance. She serves as the administrator of the Patient Care Assessment Program and is the coordinator of Joint Commission, DPH, CMS, and OSHA surveys. Urquhart joined New England Sinai Hospital in 1993. Her prior experience in health care includes several positions at Tobey Hospital in Wareham, Massachusetts, where she served as assistant vice president of quality/utilization review and regulatory compliance, director of admissions and outpatient services, DRG coordinator, discharge planning coordinator, and staff nurse. While employed at St. Luke's Hospital in New Bedford, Massachusetts, she worked as a home health nurse. She maintains her Massachusetts Registered Nurse License, and her Health Care Professional Certification (CPHQ). Her professional memberships include the American Nurses Association, Massachusetts Organization for Nurse Executives, National Association for Health Care Quality and the Massachusetts Association for Healthcare Quality. Formerly, she was the vice-chairperson/board of directors for the Brockton Neighborhood Health Center in Brockton, Massachusetts.
A graduate of Saint Anselm College with a Bachelor of Science in nursing, she also attended Simmons College for Health Care Administration Graduate Studies and earned her master's degree in Business Administration from Western New England College. She and her family reside on the south coast of Massachusetts.
Julie L. Burke, Human Resources Director
Julie Burke, New England Sinai Hospital's Human Resources Director since June 2012, has over 24 years of diverse human resources experience with expertise in the areas of recruiting, training, performance management, employee relations, compliance, HRIS and payroll integrations, and compensation. Previously, she has held positions in many different industries, including manufacturing, financial services, retail, consulting and health care. Prior to her work at New England Sinai Hospital, Burke worked as a director at Associated Industries of Massachusetts (A.I.M.), Massachusetts' largest employers' association, where she presented training and compliance programs on topics such as sexual harassment prevention, supervisory and management skills, recruitment and selection, and workforce reductions. In addition, while at A.I.M., she authored numerous articles and was editor, writer, and creator of a monthly Human Resources e-newsletter, HR Edge, received by A.I.M.'s 2600 member companies.
Burke holds a B.A. from Boston College and her certification as Senior Human Resources Practitioner (SPHR). She is a member of the Society for Human Resource Management (SHRM) and the New England Human Resources Association (NEHRA).
Traci O'Connor, Senior Director, Nursing Services
Traci O'Connor has 25 years of experience at New England Sinai Hospital.  In that time she has provided vision, direction and leadership to the department of nursing. Traci has served as a Clinical Educator, Assistant Nurse Manager and most recently, Director of Patient Care Operations.  O'Connor earned her Bachelor of Science in nursing at Fitchburg State University.
Kelly O'Neil, Controller
Kelly O'Neil joined New England Sinai Hospital as Controller in May 2017.  She brings 20 years experience in financial management to the senior leadership team having specialized in organizations with multiple locations, modalities, and varied ownership structures.
She joins New England Sinai with a strong background in health care finance management having previously worked at South Bay Mental Health and Shields Health Care  Group.  Prior to working in health care, she honed her finance skills at two of the country's largest financial institutions: State Street Bank and CitiGroup.
O'Neil earned her bachelor of science degree from Stonehill College in Easton, Massachusetts and her master's degree with a focus in organizational management from the University of Phoenix.