Complex Medical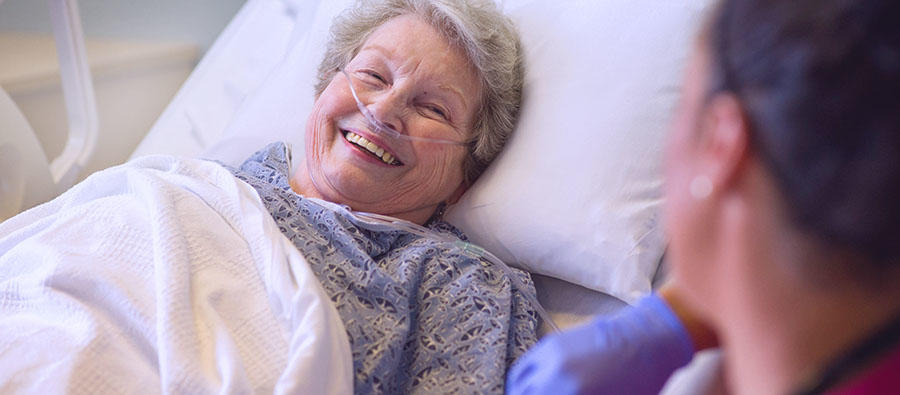 We are here to help you find what you need.
The complex medical program at New England Sinai Hospital provides attentive, highly specialized care for patients who require an extended stay of care following a post-acute inpatient hospitalization.
Complex Patient Care at New England Sinai Hospital
 
We offer our patients a seamless, coordinated transfer from their acute care hospital to our facility.
Upon arrival at New England Sinai, patients are fully evaluated by our comprehensive medical team to create personalized treatment plans. The complex medical care team consists of dedicated physicians, nurses, case managers, registered dietitian, respiratory, physical and occupational therapists, as well as a speech-language pathologist.
During their inpatient stay, complex medical care patients receive round-the-clock care, specialty preventative wound care and pastoral services.
We specialize in caring for individuals who require treatment for:
Multi-organ failure
Post-surgical wounds and infections
Multi-drug resistant organisms
Post organ transplant
Cardiac conditions
Multi-trauma
Complex diabetes management
Vascular diseases
Stroke and other neurologic conditions