VISITOR ACCESS RESTRICTIONS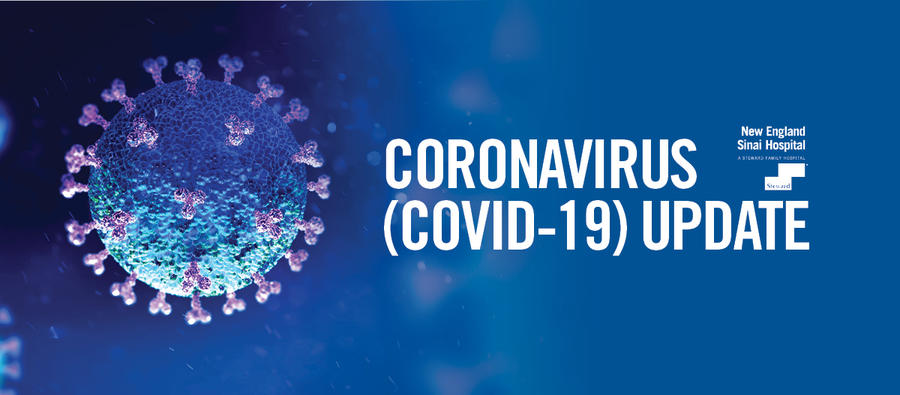 General Visitation:
Beginning March 18, 2020, for the protection and safety of our patients and caregivers:
There are no visitors allowed in the LTAC setting or on the TCU until further notice.  Exceptions to this visitation policy will be made for compassionate visits.
Non-essential vendors or personnel will not be allowed entry starting immediately, including product vendors and pharmaceutical reps. Essential vendors are those bringing necessary supplies.
---
+++
Steward Health Care is committed to the safety, health and well-being of our patients, staff, and the communities we serve. We will provide additional updates as they become available. 
In the meantime, for more information, please contact your doctor or visit the Center for Disease and Control (CDC) Prevention website on Coronavirus