Adult Day Health Program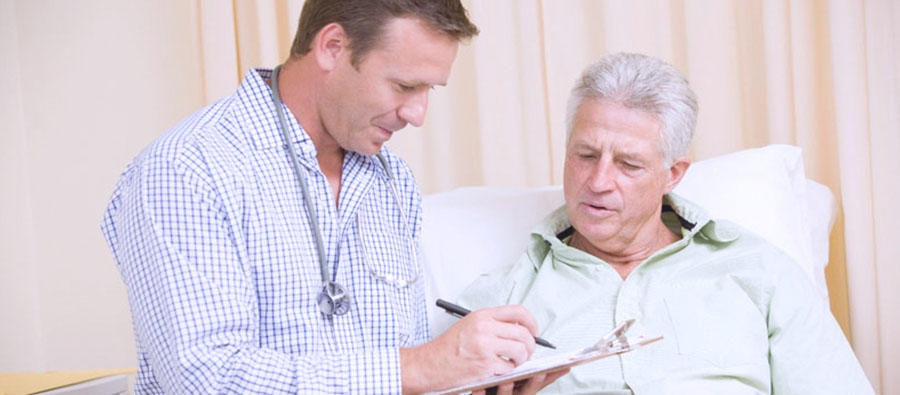 We are here to help you find what you need.
The Adult Day Health Program at New England Sinai Hospital provides a safe, structured, and therapeutic environment for adults needing day-time health care assistance outside of their homes.
Each program participant receives an individualized health care plan based on physician orders, social service, activity and nursing assessments. Our caring and compassionate Adult Day Health Program staff includes registered and licensed nurses, activity staff, program assistants, and a social worker.
The Adult Day Health program is located at 143 York Street in Stoughton, Massachusetts, and is open Monday through Friday from 8 a.m. to 4 p.m.
Our services include:
Skilled nursing for assessment, treatment, monitoring of each participant's condition and basic nursing care
Supervision and administration of medications
Two nutritious meals and a snack daily
Social and recreational activities based on achievable tasks that promote self esteem and dignity
Ongoing communication with each participant's primary care physician
Education to assist family members with their roles in the participant's treatment plan
Counseling and social work services for participants and families
Referral services to community based health and social agencies
Neuropsychological evaluation, rehabilitation and laboratory services are available in collaboration with New England Sinai Hospital